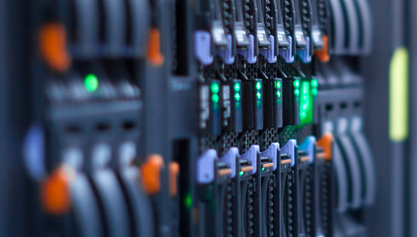 About Us
Since 2004, a solo Geek, Grant Lin, had been providing residential and commercial Computer & Network Services, helping people build, repair & maintain PC and Servers, also design, install and trouble shoot small or middle size network or IT platforms.
In year 2007, Express Computer Solutions (ECS) was founded. After near a decade's developing, ECS had become a leader in information technology consulting and outsourcing firm, assisting clients across many industries with their IT needs. We offer a variety of IT services and solutions tailored to fit your needs, including:
Simple on-site or Remote help desktop support.
Site to Site VPN Network, Firewall Setup, Network Security and Monitoring.
Virtualization Design & Server Implementation.
Cloud Computing Technologies.
Small and medium business IT Strategy.
We believe a right technology partner provides several exceptional benefits to you or your business. Our one-stop IT resource will help you see IT as an asset, not a liability. With our support, your business could decrease cost, be no salaried IT employees needs and increase performance.
Our Mission
Professional, reliable IT services with an affordable price!